Car Buying 101 Guide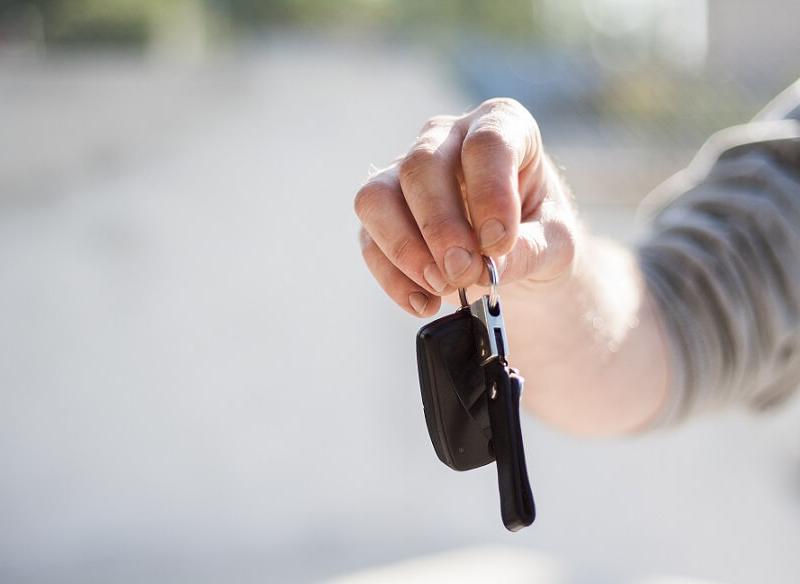 Your Car Buying Guide from Fury Outlet Rochester
Are ready to take the plunge into buying your first used car, truck, or SUV but aren't sure how or where to start? Or maybe you've dabbled in car buying in the past but could use a refresher? If you answered "yes" to either of these questions, then this quick crash course into car buying is for you. At Fury Outlet Rochester, we're happy to arm you with the knowledge you need to find and finance the pre-owned of your dreams. Check out our Car Buying 101 tips and then come into our used car lot in Rochester, Minnesota, to begin the journey of owning or leasing your next vehicle.
Step 1: Figure out what kind of car you want to buy.
When it comes to buying or leasing a car, one of the most important questions you can ask yourself is: Which car do I want? Coming to an answer to this question requires some thought about the wants and needs for your next car. Perhaps you're an avid outdoorsman and need AWD or 4X4 capabilities, or maybe your daily commute is wearing on you, and you care about excellent fuel economy. Either way, there's a car for you! If you don't know what kind of car you want, our helpful inventory filters can help you explore cars.
During the car discovery phase, you will also want to decide whether you want to buy a new vehicle or a pre-owned car. The decision of new or used ultimately comes down to your personal preferences and priorities. At Fury Outlet Rochester, we constantly have one of the largest selections of used cars for sale in Rochester, MN, and our sister locations in St. Paul, Stillwater, and elsewhere in the state, carry new models from automakers you know, love, and trust. If you prefer driving the newest model, then leasing or buying a new car could be the right move for you. However, if you're a more budget-conscious consumer, then a used vehicle could fit the bill better. If you're looking for an "in-between" of a new and used car, you might consider purchasing a certified pre-owned car. Certified used cars have been inspected and are covered by certified warranties.
Step 2: Figure out how you want to finance your car.
Once you've found a car or three that you're interested in, the next step is to consider the financing aspect of the car buying equation. Here at Fury Outlet Rochester, our talented and experienced auto financing team can quickly walk you through the financing process. However, there are also some actions you can take on your own before coming into our dealership in Rochester, MN.
First, you'll want to determine how much car you can afford. Using our car payment calculator, you can factor in your down payment, loan term, and target interest rate (APR) to find your estimated monthly payment. Although this monthly payment is subject to change, this is a good time to calculate what kind of monthly payment you can afford. This is also a good time to value your trade-in vehicle and explore realistic down payment amounts.
Aside from your target monthly payment, down payment amount, and trade-in valuation, another important number is your credit score. Although Fury Outlet Rochester can work with customers with bad credit or no credit history, it's helpful for you to request a copy of your credit report to become familiar with your credit history. This also allows you an opportunity to take care of any concerning items before applying for pre-approval using the Fury Outlet Rochester financing application.
Step 3: Schedule an appointment and visit us!
Now that the heavy lifting is done, it's time for the fun! You've found a few cars that have piqued your interest, and you've done your financing homework. That must mean it's time to visit Fury Outlet Rochester to test drive our used cars in Rochester, MN. After you've found the car you want to buy, our experienced sales and financing staff can help take care of the rest.
Hours
Mon.-Thurs.: 9:00 am – 7:00 pm
Fri.-Sat.: 9:00 am – 5:00 pm
Sun: Closed